Webasto aftermarket AC kits for Land Rover Defender left-hand drive
Defender 90 In-dash, AC-only Kit • TDI engine compartment kit • TD5 engine compartment kit
Webasto and Cicioni Commercial Vehicle HVAC offering for sale and distribution in North America
• Originally only available in Europe
• Turnkey, bolt on kits
• Install instruction
• Local inventory – subject to availability & order volume
623BL90C – AC Interior Kit Land Rover Defender 90 LHD
Contains the parts for the interior cab such as evaporator, controller, harnesses, trim, ducting and air vents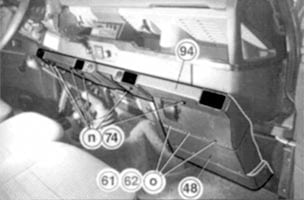 621BL15100EB – Engine Compartment Kit Land Rover Defender 2.5 TDI LHD
Contains compressor, mounting brackets, POLY V belt, in-line condenser, AC hoses & fittings, etc.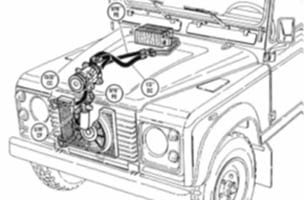 621BL18800EB – Engine Compartment Kit Land Rover Defender 2.5 TD5 LHD
Contains compressor, mounting brackets, POLY V belt, in-line condenser, AC hoses & fittings, etc.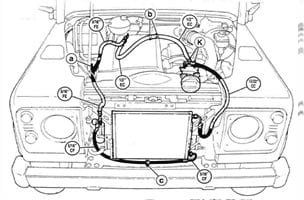 Left-hand Drive Only
Webasto Land Rover AC kits are available in LHD variants only. Customers are responsible for verification that the correct kits are ordered based on vehicle model.
Product Installation, Refrigerant Handling
Webasto recommends at a minimum that systems be leak tested, pulled to vacuum and charged by a trained professional licensed technician under section 608/609 of the Clean Air Act after installation. Webasto does not permit or condone the handling of Class I or Class II refrigerants by untrained persons.
Land Rover Aftermarket Kits Support
The Land Rover AC kits are special ordered from a Webasto European business unit and are not actively, technically supported in the United States. Webasto is not responsible for installation guidance, troubleshooting or post-installation servicing of the Land Rover AC kits. Technical support of the product is limited.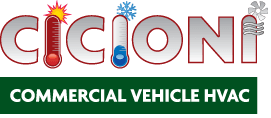 YOUR ONE-STOP SHOP
Save money, increase efficiency, reduce downtime, and minimize project risk with Cicioni.
Cicioni will customize your Mercedes-Benz or Freightliner Sprinter, RAM ProMaster, Ford Transit, GMC Savana, Chevy Express, or Nissan NV vehicles by using high quality, custom fit accessories and professional installation techniques to transform your vehicle.
Learn from our 63 years of experience! Call Al Cicioni to discuss your project.
Animal transport, relocation, rescue, safety, comfort, stress-free travel, keeping your pets and animals safe and comfortable

We've done vehicles for many animal types including German shepherds, golden retrievers, Labrador retrievers, Newfoundlands, cocker spaniels, cats, chimpanzees, lab rats, goats, and lions

Mobile grooming
Commodities transport (candy, flowers, vegetables, or medical marijuana)
Versalift vehicles
Mobile showrooms
Utility vehicles
Movie production
Fiber optic line vehicles
Mobile trades (i.e. locksmith, electrician, plumber, and handyman)
Military
Law enforcement (armed professionals, tactical, military, fire/EMS)
County
Municipal
OUR PRIMARY SYSTEM UPGRADES
HVAC Systems (Heating & Cooling)
Ventilation systems
110V engine-off systems
Fuel-Operated Heaters
Legend liners
Insulation
Partitions
Auxiliary battery packages
LED lighting
Generators
Baja exterior lighting packages
Bench seat and captain chairs
Cargo management systems
Escape hatches
Grote interior LED lighting
Heat alarms (acek9, hot-n-pop pro)
Kennel racks
Ladder racks by Prime Design
Murphy beds
Potable water systems
Pressure washer systems
Roof rack (Alurack)
Rubberized flooring
Running boards
Shelf and bin systems
Stainless steel/aluminum design, fabrication, installation
Truckvault weapon vaults
Wall-mounted awnings
Waterproofing
Xantrex Inverters/chargers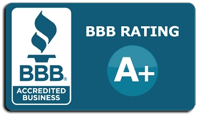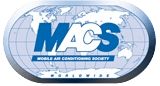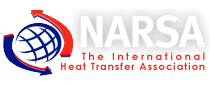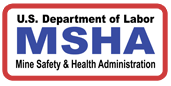 Service and Dealer Network
Service and Dealer Network Company Check – ACH Wire Transfer
We are a FULLY INSURED corporation.