MCC Convectors custom-designed by Cicioni and Mobile Climate Control
Works with Mercedes-Benz, Freightliner and Dodge 2007, 2008, 2009, 2010, 2011, 2012, 2013, 2014, 2015, 2016, 2017, 2018, 2019
2500/3500 models.

144″x170″ Ext. Std. and High Roof — 2.1L turbo-diesel 4-cylinder & 3.0L V6 diesel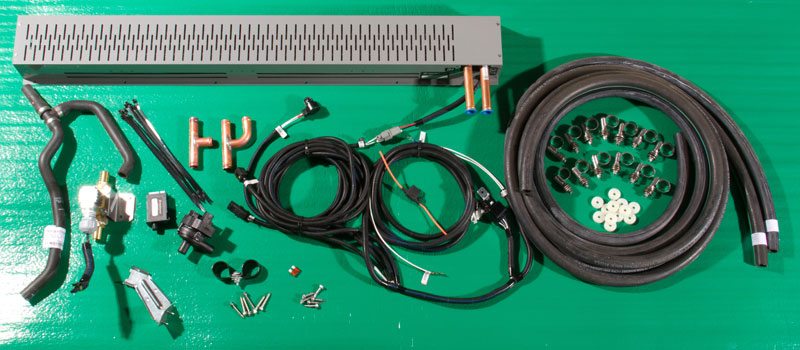 This system integrates with the OEM coolant loop using original Mercedes-Benz parts.
Convectors are a high efficiency method for heating personnel and cargo. They provide even temperature distribution, numerous layout options, minimal space claim, low-maintenance and are easy to install. This type of heat distribution was created in a cold climate zone. Heat naturally rises. These units have been installed in vehicles transporting workers to and from job sites as well as skiers. These units provided a way to heat the floor areas and focus on keeping feet (and therefore the rest of the body) warm and dry.
Current Draw: pump (with load 1 amp), solenoid 1 amp, 7 fans 2.3 amps. Voltage: 12V.
Kit includes: 7 fan forced air convector, solenoid valve assembly, controller, wire harness, coolant recirculation pump and mounting hardware, hoses, clamps, hardware package, installation instructions (with picture illustrations) and cutout templates.
Heats personnel and cargo
Even temperature distribution
Numerous layout options
Minimal space claim
Low maintenance
Easy to install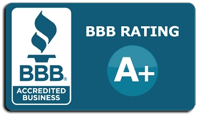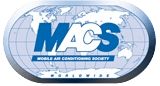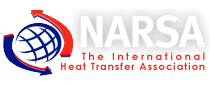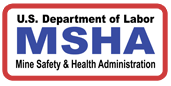 Service and Dealer Network
Service and Dealer Network Company Check – ACH Wire Transfer
We are a FULLY INSURED corporation.