NISSAN NV 1500, 2500, 3500 CARGO VAN REAR HVAC SYSTEMS
Low profile rear heating and cooling units
Looking for a rear cargo HVAC system solution for your Nissan NV 1500, NV 2500, or NV 3500 cargo van?
The experts at Cicioni Commercial Vehicle HVAC can provide a solution to meet your unique needs.
Because each particular vehicle has differing measurements and every client has unique needs, it's best to call us at 570-401-7697 or complete this online form so we can discuss the best heating and cooling solution for your Nissan NV and application.
Nissan NV work trucks of all kinds can benefit from an integrated HVAC solution that keeps the storage and working areas of the vehicle heated during the winter and cool during the summer. Whether you use your Nissan NV 1500, 2500, or 3500 as a work truck or a custom application as a pet and animal transport vehicle, Cicioni has the experience and skill to ensure you get a system that is properly sized and works well.

Generator solutions for engine-off HVAC
Custom-engineered generator packages for engine-off HVAC cooling & heating systems for Ford Transit, MB Sprinter, RAM ProMaster, and Nissan NV
Need to cool or heat the rear cargo area of your vehicle without having your vehicle running?
Cicioni has the perfect custom-designed and engineered solution:
a rear-mounted, swing-out generator.
This solution has been custom-designed and professionally engineered by Cicioni Commercial Vehicle HVAC to be the ideal engine-off power solution for Ford Transit, MB Sprinter, RAM ProMaster, and Nissan NV cargo vehicles.
Ideal for applications such as:
Animal transport
Show animal transport
Flower delivery vehicles
Other delivery vehicles with perishable cargo
Work vehicles for businesses such as:

Electricians
Telecommunications
Construction
Maintenance
Other industries who must have workers in the field year-round, hot or cold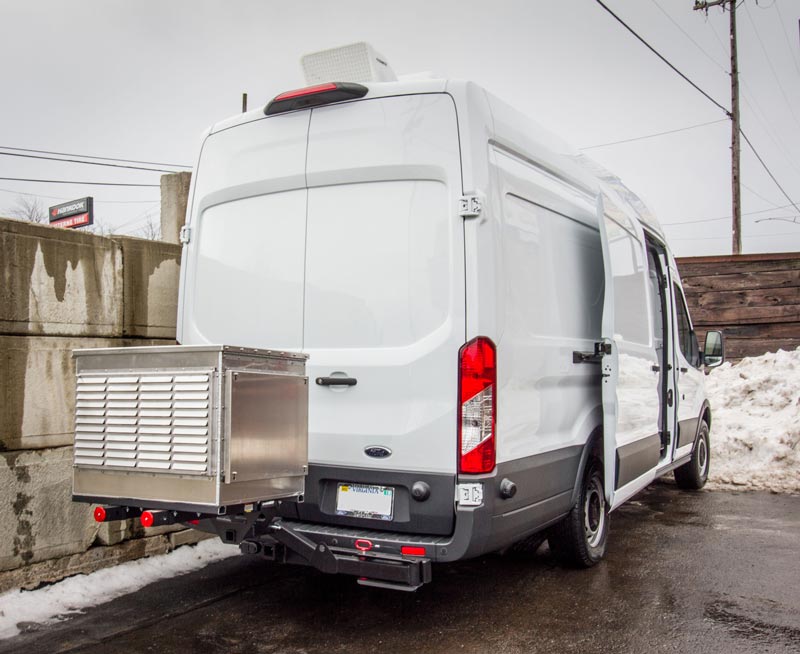 The rear-mounted generator is enclosed in a metal housing to help protect it from the elements and prying eyes. With the pull of a pin, it can swing out of the way, so the vehicle's barn doors can be easily opened for rear access. LED lighting and reflectors complete the look and make it safe.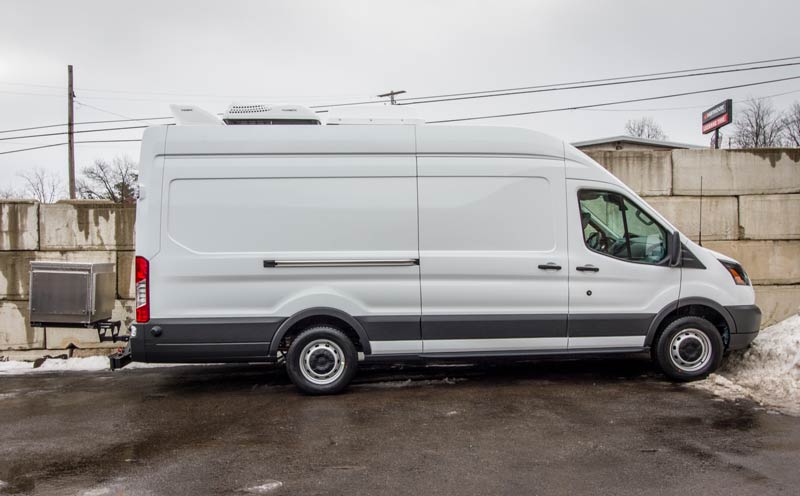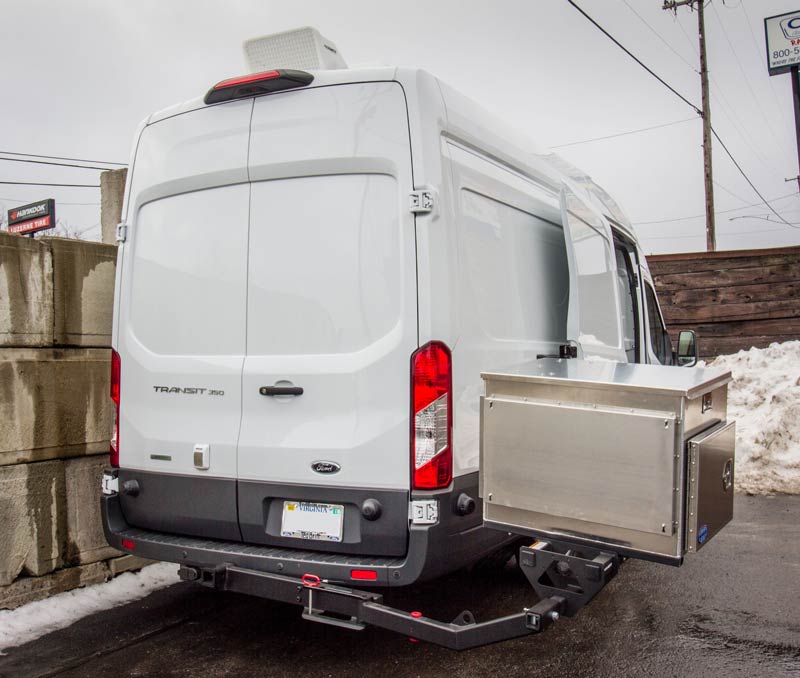 See what we can do!
Watch this video to see how Cicioni exceeds customer expectations. In this case, we are showcasing a total upfit of a 2018 Ford Transit 350 High Roof Cargo Van w/ 148 in wheelbase. (Of course, we do Nissan NV's, too! We're working on more application-specific videos like this).
Alterations to this 2018 Transit included:
Rear cargo air conditioning

Rear cargo ventilation fan

Rear cargo insulation

Rear cargo wall liner and head liner

Rear cargo waterproof flooring

Rear cargo LED lighting

Rear cargo van partition

External engine-off generator with swing mount
Need more power?
Now offering MASE generators for commercial solutions

Some vehicle owners may have demanding shore power requirements that go beyond our traditional generator offerings.
When you need more power, we now offer commercial-grade, high-power Mase generators!
Since being founded in 1970, Mase Generators has engineered a growing line of heavy duty generators for a range of applications. We will find the right make and model to meet your requirements.
We invite you to contact Giuseppe Fava at Mase Generators (email fava@masenorthamerica.com or call 1-754-703-5153) for a recommendation on a Mase generator that will meet your specifications! Be sure to mention Cicioni Commercial Vehicle HVAC. In the Northeast United States, you can work with Cicioni for discounted installation. For other parts of the nation, Giuseppe will have a recommendation.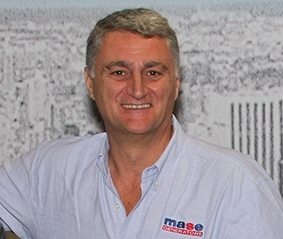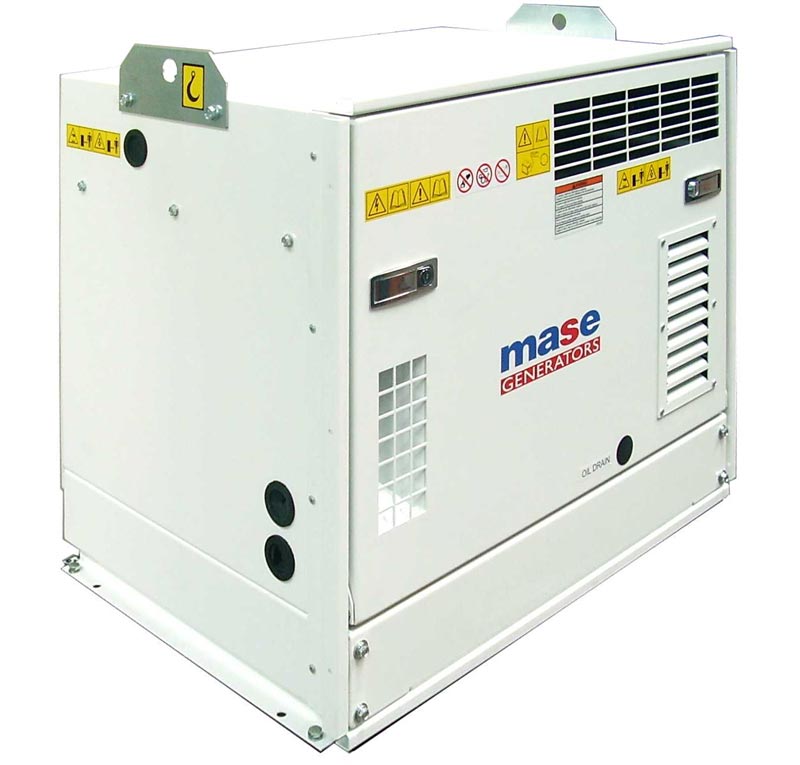 Hz: 60
Max power single-phase range (KW): 6
Cooling: Air
Frame: Soundproof
Fuel: Gasoline
Engine: Honda
RPM: 3600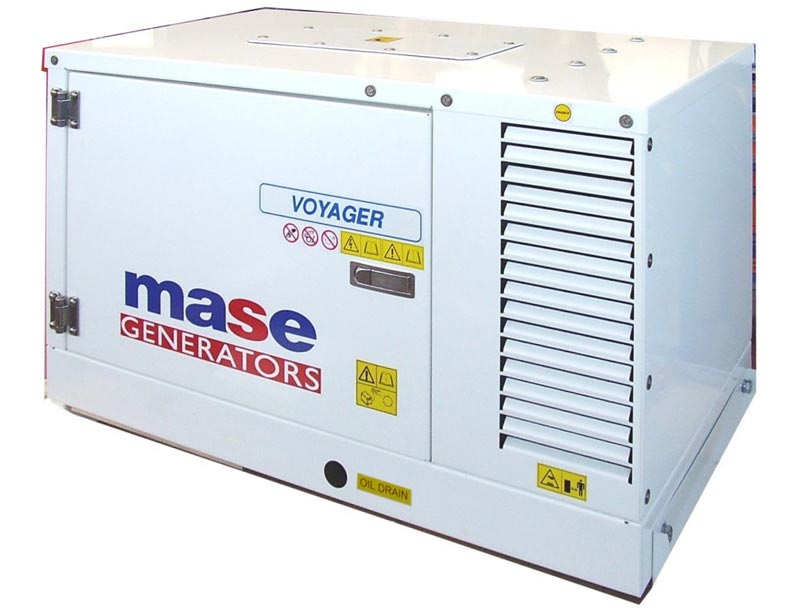 Hz

: 60

Max power single-phase range (KW)

: 7.1

Cooling

: Water

Frame

: Soundproof

Fuel

: Diesel

Engine

: Kubota

RPM

: 3600
Partitions
New for 2018! Knapheide Sortimo van partitions!
Van partitions divide the cargo van into two distinct zones: the cab (work zone) and the cargo area (storage of tools, equipment, and parts). In the event of an unplanned stop or collision, the cargo van partition provides a barrier between the driver and any occupants in the cab from the contents in the cargo area. Cicioni will custom install a partition in your vehicle, while also installing insulation, body liners and headliners, and HVAC and ventilation systems for a complete solution for your vehicle.
Vehicle Drop-off Information
FREE AIRPORT TRANSPORT
We offer free transportation to PHL, EWR, ABE, AVP, and MDT. Most clients report flights into Philadelphia are very reasonably priced.
Dropping off a vehicle? We'll take you to the airport afterwards so you can get home.
Picking up your completed vehicle? We'll pick you up at the airport and drive you to our Hazleton, PA, facility.
HOTELS
We have a special rate with the Comfort Inn and Fairfield Marriot in Hazleton. Contact us! We will also provide transportation to and from the hotel.
VEHICLE RENTAL
We offer transportation to and from our local Enterprise vehicle rental location.
TRANSPORT COMPANY
Ask your dealer for a recommendation on a reputable transport dealer.
2016 Nissan NV 2500 HT – 4.0L V6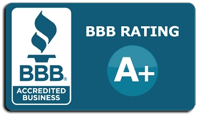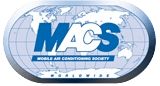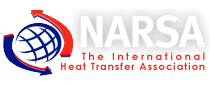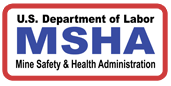 Service and Dealer Network
Service and Dealer Network Company Check – ACH Wire Transfer
We are a FULLY INSURED corporation.