Work Van Air Conditioning and Heating Climate Control
ENGINE-OFF HEATING AND COOLING SOLUTIONS • Ventilation • Headliners
Side Panels • Insulation Packages • Lighting

"Keeping Your Employees Safe and Comfortable!"
HVAC and A/C systems for the following applications:
Engine-off configurations
Extreme Climate Systems for high temperature and high humidity sections of the country
Tee-in into the factory A/C system
Fuel-operated heaters to warm the workspace
Ventilation systems
Ideal for applications such as:
Electrical installers
Telecommunications workers
Construction crews
Maintenance teams
Other industries who must have workers in the field year-round, hot or cold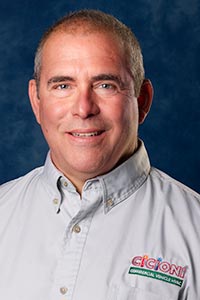 "We will custom design systems to meet your individual requirements and budget using quality products at affordable prices.
My objective is to supply a climate control, heating, and ventilations system to enhance the comfort of your employees while working from their van out in the field.  
The key to a successful project is communication. We invite you to visit our facility, meet our team, and see our workmanship." 
– Al Cicioni
Owner of Cicioni Commercial Vehicle HVAC

Generator solutions for engine-off HVAC
Custom-engineered generator packages for engine-off HVAC cooling & heating systems for Ford Transit, MB Sprinter, RAM ProMaster, and Nissan NV
Need to cool or heat the rear cargo area of your vehicle without having your vehicle running?
Cicioni has the perfect custom-designed and engineered solution:
a rear-mounted, swing-out generator.
This solution has been custom-designed and professionally engineered by Cicioni Commercial Vehicle HVAC to be the ideal engine-off power solution for Ford Transit, MB Sprinter, RAM ProMaster, and Nissan NV cargo vehicles.
Ideal for applications such as:
Animal transport
Show animal transport
Flower delivery vehicles
Other delivery vehicles with perishable cargo
Work vehicles for businesses such as:

Electricians
Telecommunications
Construction
Maintenance
Other industries who must have workers in the field year-round, hot or cold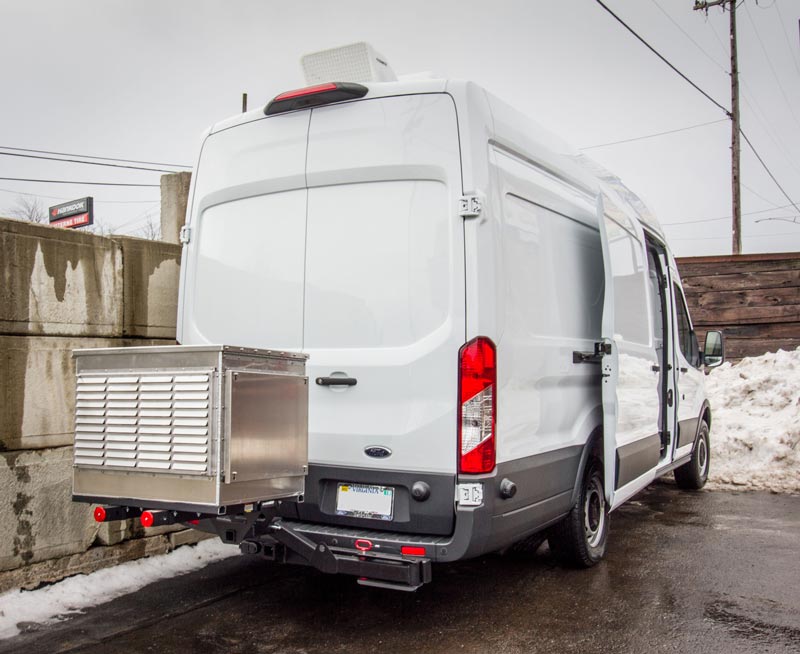 The rear-mounted generator is enclosed in a metal housing to help protect it from the elements and prying eyes. With the pull of a pin, it can swing out of the way, so the vehicle's barn doors can be easily opened for rear access. LED lighting and reflectors complete the look and make it safe.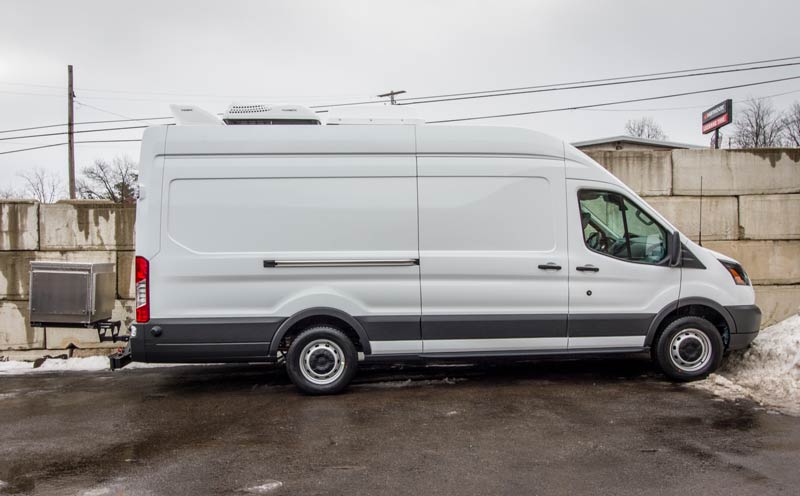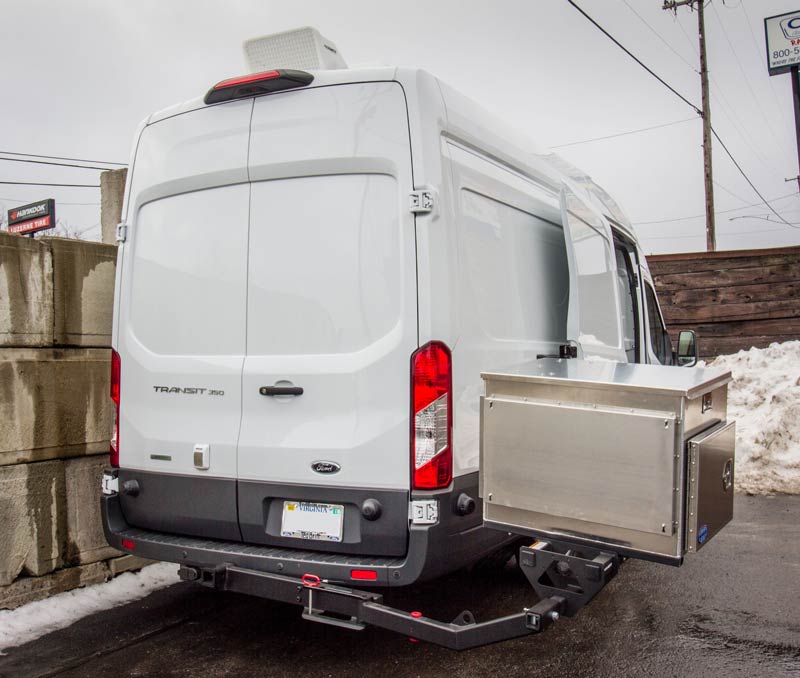 Video: 2018 Ford Transit
Watch the video at right to see how Cicioni exceeded customer expectations with this total upfit of a 2018 Ford Transit 350 High Roof Cargo Van w/ 148 in wheelbase.
Alterations to this 2018 Transit included:
Rear cargo air conditioning

Rear cargo ventilation fan

Rear cargo insulation

Rear cargo wall liner and head liner

Rear cargo waterproof flooring

Rear cargo LED lighting

Rear cargo van partition

External engine-off generator with swing mount
Need more power?
Now offering MASE generators for commercial solutions

Some vehicle owners may have demanding shore power requirements that go beyond our traditional generator offerings.
When you need more power, we now offer commercial-grade, high-power Mase generators!
Since being founded in 1970, Mase Generators has engineered a growing line of heavy duty generators for a range of applications. We will find the right make and model to meet your requirements.
We invite you to contact Giuseppe Fava at Mase Generators (email fava@masenorthamerica.com or call 1-754-703-5153) for a recommendation on a Mase generator that will meet your specifications! Be sure to mention Cicioni Commercial Vehicle HVAC. In the Northeast United States, you can work with Cicioni for discounted installation. For other parts of the nation, Giuseppe will have a recommendation.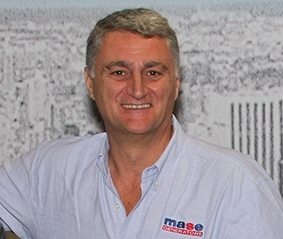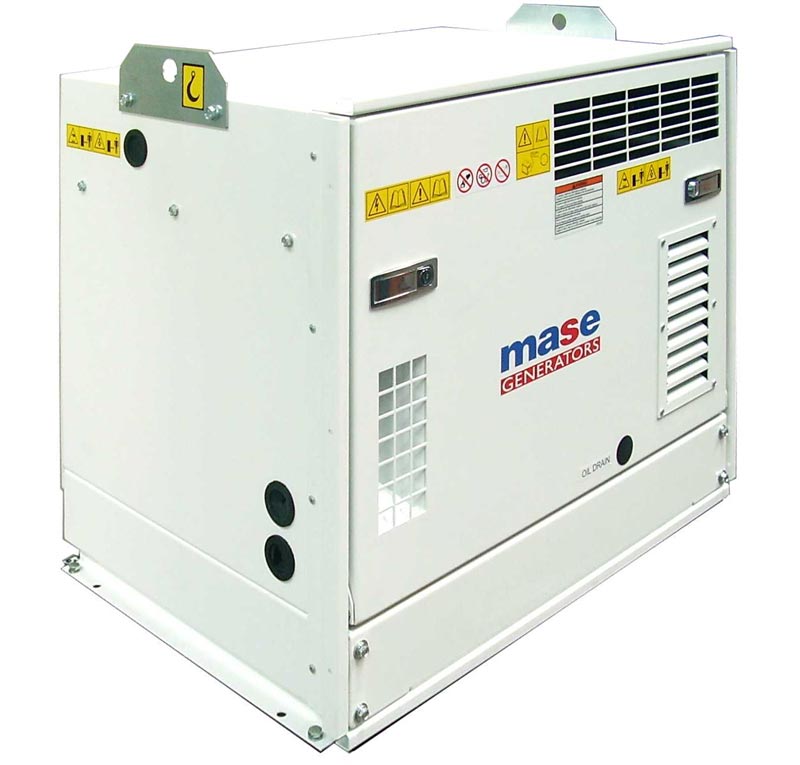 Hz: 60
Max power single-phase range (KW): 6
Cooling: Air
Frame: Soundproof
Fuel: Gasoline
Engine: Honda
RPM: 3600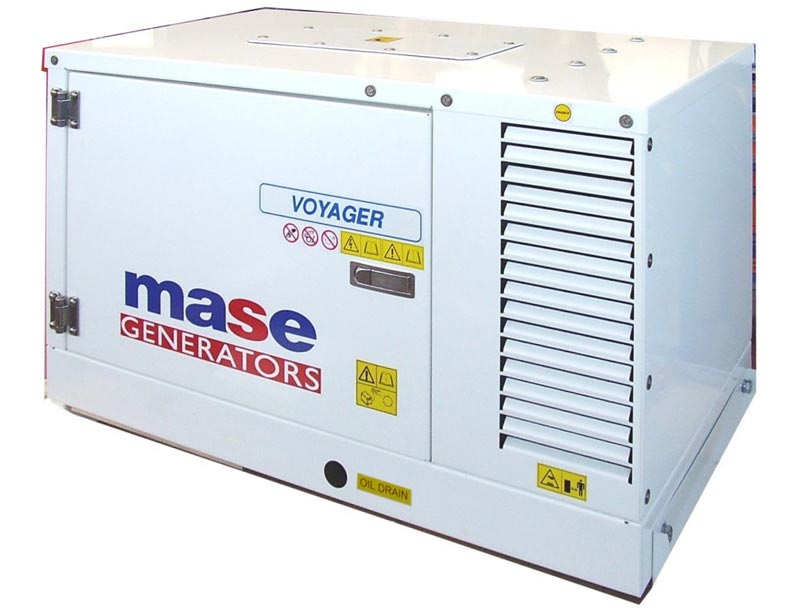 Hz

: 60

Max power single-phase range (KW)

: 7.1

Cooling

: Water

Frame

: Soundproof

Fuel

: Diesel

Engine

: Kubota

RPM

: 3600
Ford Rockport, 10′ SRW Body, 138″ WB, 6.2L gas
Full service fiber optic splicing / network service mobile workstation
45,500 BTU/h ceiling mount air conditioning with under body condenser
35,000 BTU/h 430 cfm floor heater and control panel assembly
Ceiling insulation and liner
2016 Nissan NV 2500 HT – 4.0L V6
2015 Mercedes-Benz Sprinter 3500, 144 in. WB w/ Versalift – A/C and Fuel-Operated Heater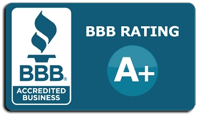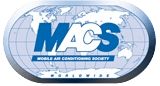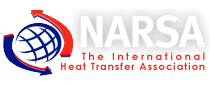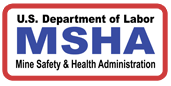 Service and Dealer Network
Service and Dealer Network Company Check – ACH Wire Transfer
We are a FULLY INSURED corporation.