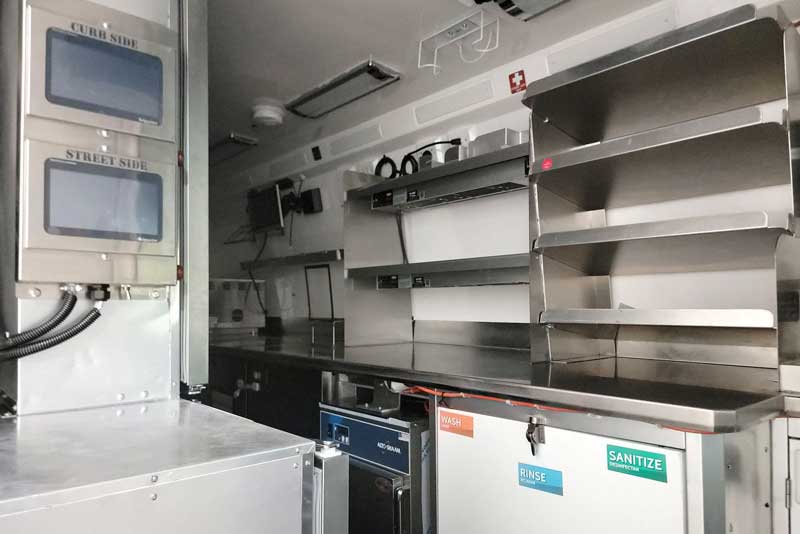 Check out this available fleet of pandemic-era Sprinters fitted out as mobile kitchen culinary masterpieces.
$60K Sprinters with $150K kitchen upgrades… for just $95K.
Click for more information and photos.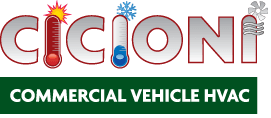 YOUR ONE-STOP SHOP
Save money, increase efficiency, reduce downtime, and minimize project risk with Cicioni.
Cicioni will customize your Mercedes-Benz or Freightliner Sprinter, RAM ProMaster, Ford Transit, GMC Savana, Chevy Express, or Nissan NV vehicles by using high quality, custom fit accessories and professional installation techniques to transform your vehicle.
Learn from our 63 years of experience! Call Al Cicioni to discuss your project.
Animal transport, relocation, rescue, safety, comfort, stress-free travel, keeping your pets and animals safe and comfortable

We've done vehicles for many animal types including German shepherds, golden retrievers, Labrador retrievers, Newfoundlands, cocker spaniels, cats, chimpanzees, lab rats, goats, and lions

Mobile grooming
Commodities transport (candy, flowers, vegetables, or medical marijuana)
Versalift vehicles
Mobile showrooms
Utility vehicles
Movie production
Fiber optic line vehicles
Mobile trades (i.e. locksmith, electrician, plumber, and handyman)
Military
Law enforcement (armed professionals, tactical, military, fire/EMS)
County
Municipal
OUR PRIMARY SYSTEM UPGRADES
HVAC Systems (Heating & Cooling)
Ventilation systems
110V engine-off systems
Fuel-Operated Heaters
Legend liners
Insulation
Partitions
Auxiliary battery packages
LED lighting
Generators
Baja exterior lighting packages
Bench seat and captain chairs
Cargo management systems
Escape hatches
Grote interior LED lighting
Heat alarms (acek9, hot-n-pop pro)
Kennel racks
Ladder racks by Prime Design
Murphy beds
Potable water systems
Pressure washer systems
Roof rack (Alurack)
Rubberized flooring
Running boards
Shelf and bin systems
Stainless steel/aluminum design, fabrication, installation
Truckvault weapon vaults
Wall-mounted awnings
Waterproofing
Xantrex Inverters/chargers


Cicioni is a Webasto Authorized Supplier and Installation Facility
Euro-style vehicle fuel-operated heaters
Ford Transit, RAM ProMaster, Mercedes-Benz Sprinter, Nissan NV, and Freightliner
Cab, Cargo and Passenger Area Heating • Fuel Savings • Emissions Reduction
Webasto Fuel Operated Heater Overview Video
Al Cicioni welcomes Dan Erck from Webasto for an in-depth look at fuel-operated heaters and how they can keep your vehicle warm in the colder months. Be sure to click play on the video below for some great information.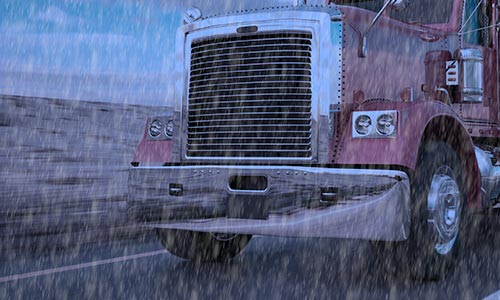 Generator Solutions
Cicioni is an authorized distributor of Honda and Mase generator solutions for your Sprinter, Transit, ProMaster, or Nissan NV Cargo vehicle.
Mounts to the rear of your vehicle with the custom Cicioni-designed swing-arm metal housing to help protect your generator from the elements and prying eyes.
Success Stories from our customers
We pride ourselves on quality and customer service. But don't take our word for it…
Dr. Charles Lane – Roanoke, VA
Ford Transit
Dr. Lane had bought a 2018 Ford Transit passenger van which he converted into a pet transport vehicle for his Newfoundland dogs. For his vehicle's cooling needs, he realized Cicioni Commercial Vehicle HVAC was the only upfitter that could meet his needs.
Watch this video to learn more about Dr. Lane and his Cicioni experience.
2018 Ford Transit 148″ WB, 350 passenger, 3.5L ecoboost, XLT Mid Roof
Dometic 110 Air Conditioning system
Ventilation system
Remote auxiliary 12V battery system (new remote concept by Mitzi)
Swing arm, Honda EU 3000IS generator kit
GFCI 110 outlet cargo area and exterior
Andy Gorstein – New Jersey
Chevrolet Box Truck
With his custom-made showroom on wheels, Andy needed a custom-made solution for his high capacity heating and cooling needs. See how we helped Andy Gorstein of The Blind Spot with the custom installation of a climate control HVAC heating and cooling system for his 2014 Chevrolet incomplete vehicle model #G33903 with a Utilimaster Body.
Rear cargo heating and air conditioning
Climate control
Humidity control
Roof and Roof Rack modification to accommodate and integrate our rooftop HVAC system.
Frank Gstrein – Virginia
2018 MB Sprinter 4X4
2018 Mercedes-Benz Sprinter 3500XD Cargo Van, 144-inch wheelbase, high roof 4X4
Frank Gstrein is a Great Pyrenees owner who has extensive Daimler experience. He was invited to work alongside Cicioni Commercial Vehicle HVAC's technician and create his vision.
45,500 BTU/h air conditioning
39,000 BTU/h heat
under-body condenser
Modulair low profile and high performance ducting for evenly distributed air.
Laurie – New Jersey
RAM ProMaster
Laurie tells us about her quest to upgrade her 2018 RAM ProMaster Cargo 136″ WB 3.6L V6.
The Cicioni team even got her vehicle done early so she could make it to a weekend sporting competition for her German Shepherds.
Tie-in HVAC
Auxiliary battery kit
Ventilation system
Cargo area insulation
Legend liner kit
Ranger 48″ fold away shelf tray
Rubbermaid fast track.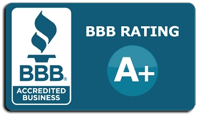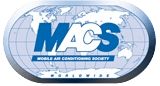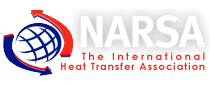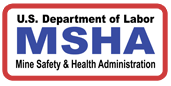 Service and Dealer Network
Service and Dealer Network Company Check – ACH Wire Transfer
We are a FULLY INSURED corporation.