RV recreational vehicle fuel-operated heaters
Fuel-operated heater parts, kits, supplies, and service for RVs
Webasto Fuel Operated Heater Overview Video
Al Cicioni welcomes Dan Erck from Webasto for an in-depth look at fuel-operated heaters and how they can keep your vehicle warm in the colder months. Be sure to click play on the video below for some great information.
Webasto Thermo Top Evo Coolant Heater for RVs
Quick and reliable starting in winter. The Thermo Top Evo parking heater generation has been developed especially for RVs and vehicles with restricted installation space. Thanks to the efficient heating system, the vehicle is ready to start quickly and reliably.
The Thermo Top Evo parking heater generation has been developed especially for new vehicles and those with restricted installation space. This means that the vehicle is ready to start quickly and reliably. Icy windows can be defrosted within a very short time and the cabin heats up very quickly.
Three heating capacity options are available, depending on the size of the vehicle. Thanks to its innovative control system, the Thermo Top Evo 5+ can be used to heat up very large interiors.
Features
Extremely small and a great space saver
Weighing 2.1 kg, this is the lightest heater in its class
Efficient and stable heating capacity
Low fuel consumption and minimal emissions in operation
Available in various heating capacity options
Vehicle-specific installation kits for the most common models
Available for retrofit and as original equipment
Includes
Heater, coolant pump U4847 Econ, fuel pump DP42, heater cable harness
Installation kit
Exhaust muffler, air intake muffler, coolant hose Di 18 / Da 25 / L 2000, coolant connection piece 90°/ Da 18 / 2 off, fuel hose Da 5 / Di 2 / L 5000, flexible aluminum combustion air pipe Di 21.4 / L 400, flexible stainless steel exhaust pipe D 22 / L 1000, heater mount, exhaust end fixing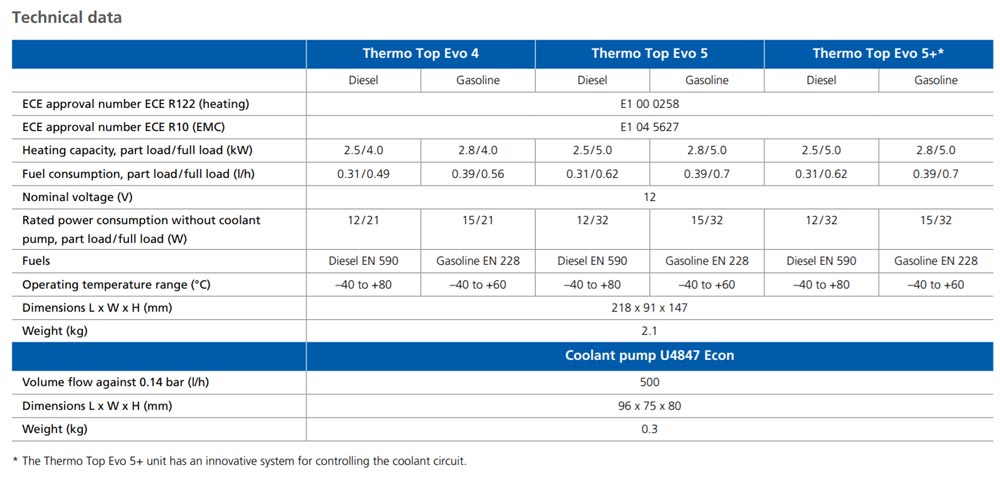 Webasto Dual Top Evo Generation for RVs
Combined Air and Potable Water Heater for the RV Market
Integrated solution: The Webasto Dual Top Evo uses just one fuel source for total comfort. It both heats up the cabin and provides hot domestic water.
The entire unit fits under the vehicle chassis, saving precious space inside. The integrated 6 kW heater (Dual Top versions with an electrical coil can attain heating output up to 8 kW) ensures heating comfort throughout the vehicle. The sophisticated technology allows for rapid heating while using a minimum of energy. An integrated 11 liter hot water boiler supplies either 40°C or 70°C warm water. The Webasto Dual Top Evo 6 uses only diesel from vehicle's fuel tank. Whereas the Webasto Dual Top Evo 7 and Evo 8 are also equipped with an electrical coil that allows for heating the cabin and providing process hot water via a 230 V connection.
Dual Top Evo Features
Higher efficiency thanks to improved engines
Already certified according to ECE norm
Modern, digital product documentation
Extended, three-year warranty
Supply of warm air (heat output up to 8 kW) and hot water (up to 70°C)
Designed to be installed outside the
vehicle for maximum space inside
Precise and stepless temperature modulation
Fast heat-up phase
Heating while driving allowed in all countries
More functions, simple and accessible:
Two versions and three models are available. With the standard control unit it
is easy to activate operational modes like heating the cabin and sanitary water, as well as the Anti Freeze and the Auto Drain mode. The heater versions with additional electrical coil come with a digital and programmable control element which scores with easy navigation and comfort at any time.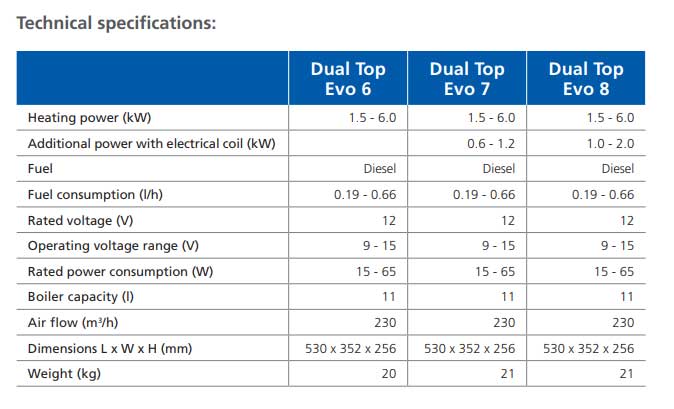 Cicioni is a Webasto Authorized Supplier and Installation Facility
Expert Support and Service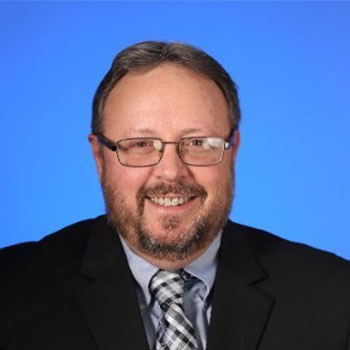 "The sweet taste of a low price soon fades when you can't get support or service."
Daniel Erck, Regional Sales Manager
Webasto Thermo & Comfort North America, Inc.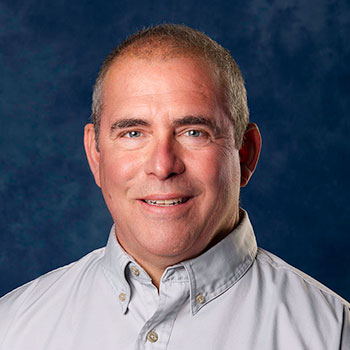 "A product is only as good as the team that stands behind it. Rely on us for professional support."
Al Cicioni, Owner
Cicioni Commercial Vehicle HVAC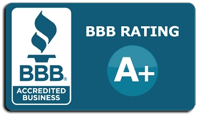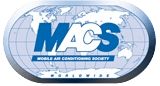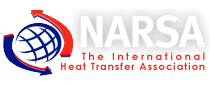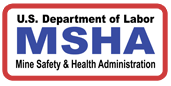 Service and Dealer Network
Service and Dealer Network Company Check – ACH Wire Transfer
We are a FULLY INSURED corporation.