Tractor truck fuel-operated heaters
Freightliner, Kenworth, Peterbilt, International, Volvo, Mack, and Western Star fuel-operated heater parts, kits, supplies, and service
Webasto Fuel Operated Heater Overview Video
Al Cicioni welcomes Dan Erck from Webasto for an in-depth look at fuel-operated heaters and how they can keep your vehicle warm in the colder months. Be sure to click play on the video below for some great information.
Webasto Coolant Heater Video
Air Top 2000 ST Air Heater
Cab heating, fuel savings and emissions reduction
The Air Top 2000 ST is the most popular choice in idle reduction technology. Millions are being used in various applications around the world.
Perfect for cab heating, the Air Top 2000 ST gets the job done with 7,000 BTU/h (2 kW) of heat output.
This compact unit is low on maintenance, service-friendly and the most efficient air heater on the market.
The Air Top 2000 ST can pay for itself within months.
Features
Provides rapid cab heat without idling
Uses as little as 1 Gallon (3.8 l) of fuel in a 22 hour period
CARB approved and EPA SmartWay verified
Fast Return on Investment
Quiet operation ensures a restful night's sleep
Full diagnostics with PC interface available
High heat output in a compact design
Proven quality & reliable performance
Tested & Verified
7,000 BTU/h output (2 kW)
Standard Kit Components
Integrated Control Unit
On/Off Switch with Variable Temperature Control
Fuel Metering Pump w/Mounting Bracket
Fuel Line and Fuel Filter
Universal Fuel Standpipe
Heater Mounting Bracket w/Gasket
Wiring Harness w/Fuse Holder
Exhaust Tubing
Combustion Air Tubing and Heater Ducting
Air Inlet/Outlet Vent
2 Year/2000 Hour Limited Warranty


Cicioni is a Webasto Authorized Supplier and Installation Facility
Expert Support and Service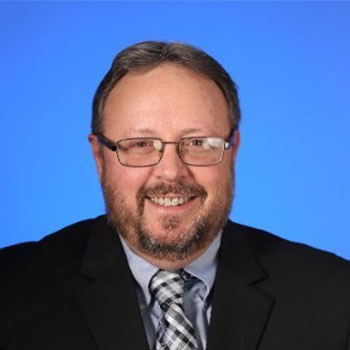 "The sweet taste of a low price soon fades when you can't get support or service."
Daniel Erck, Regional Sales Manager
Webasto Thermo & Comfort North America, Inc.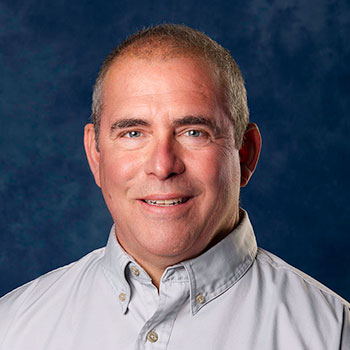 "A product is only as good as the team that stands behind it. Rely on us for professional support."
Al Cicioni, Owner
Cicioni Commercial Vehicle HVAC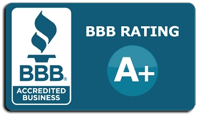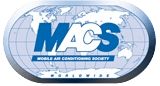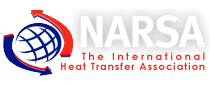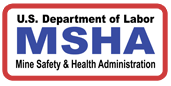 Service and Dealer Network
Service and Dealer Network Company Check – ACH Wire Transfer
We are a FULLY INSURED corporation.